Tell us about how you got started.
We started Treepz (formerly Plentywaka) in January 2019. I was flying back from Qatar, where I spoke at an event, and landed in Lagos around 8:15 a.m. that day. I had to be at a meeting by 10 a.m., and going through traffic in Lagos is a pain. The state has 20 million people and everybody's rushing to work, so I had to abandon my car and take two bikes to make that meeting. When that was done, to make another meeting, I had to take a boat ride across the lagoon.
I tweeted about it saying, "Today, I have flown, I have used two bikes and now I'm on a boat ride. This is the life of an entrepreneur in Lagos." What I wasn't prepared for was the shock my colleagues gave me when they said we should experiment with taking the bus. I hadn't taken the bus in about 15 years, and I took that trip and had a panic attack. I never knew how frightened I would be getting on a 30-year-old bus with torn-out parts and worn-out chairs. I literally had to hold one of the doors throughout the trip from falling off. That was the day the concept of Treepz started.
What makes your company unique?
Treepz is unique because we are not like your regular ride-hailing services. On the other hand, we are actually a shared mobility platform that moves people from bus stop to bus stops only. We provide over 9 million daily commuters that chance to book affordable, predictable and convenient rides whenever they leave their houses. Our ideal user is the average 9-5 worker or Entrepreneur who has completely ruled out Danfo or Trotro as a means of commute but also cannot afford a uber every day because of cost.
No business is without setbacks, can you tell us about a time when you faced a significant setback and how you recovered from it?
In Treepz, we got to a period when we were running our operations and it felt like we were on a Rocketship. In the first 6 months, we got up to a hundred thousand riders using the app to book rides from one bus stop to the other, but then came Covid. We had to totally shut down our operations and that proved to be one of the most difficult times for us. We were in a place where we hadn't raised any external funding.
For the first two months into the Covid 19 era, it was very tough for us and the only way we could get out of it was to remove the seats in the buses and started using the buses to move food supply. Four months in, we got approval to start moving commuters at 70% capacity and we raised our pre-seed funding. This came at a very high cost of the business but we needed to survive.
Today, we've clocked 2 years, moved over half a million people and have even expanded into Ghana. We definitely survived that period by God's grace and improvising with what we had to make money, even while at home.
How do you define success and to what do you attribute your success?
Success for me is when an individual is able to successfully use all the gifts and talents that God has given to him to the best of his ability to create impact. Impact as many people's lives as possible and do it from a place where you'll find complete fulfillment and satisfaction. This favourite outcome is how I count success.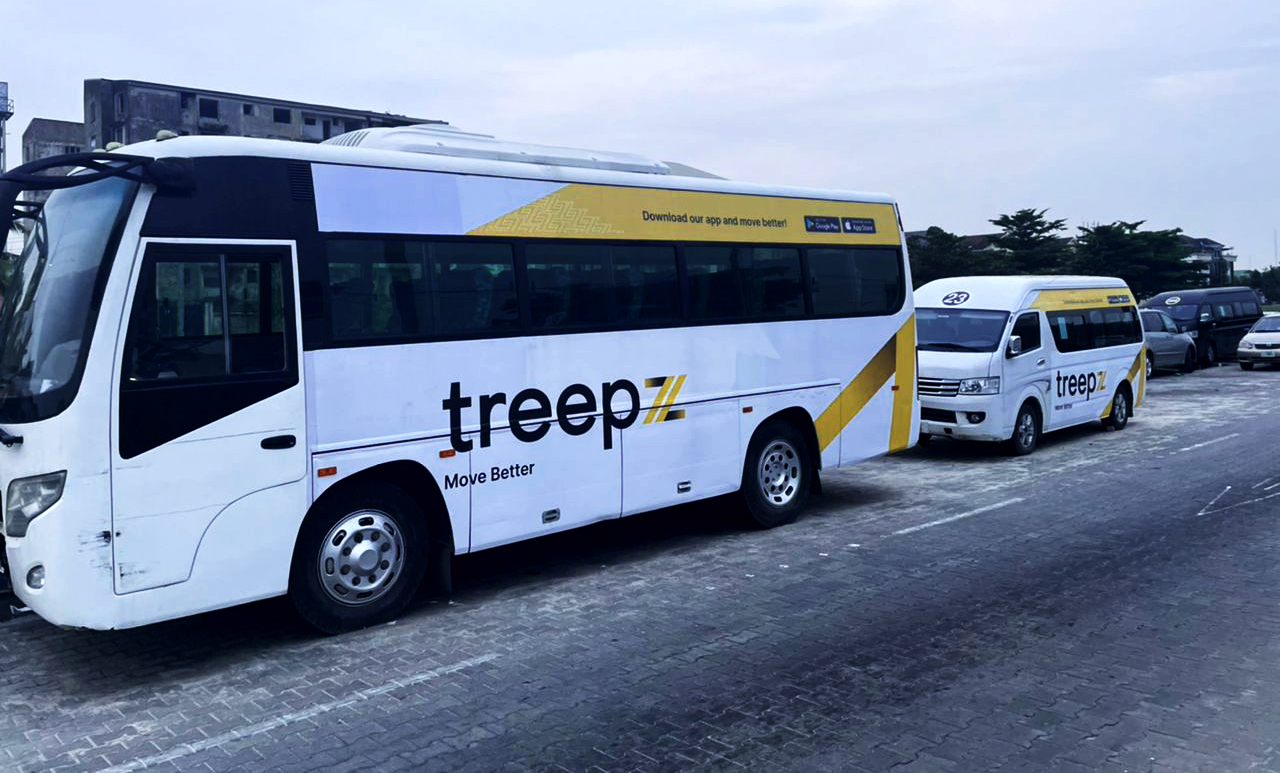 What's next for your business, what will it look like in 5 years?
5 years from now, Treepz will have spread across at least 70% of African countries, moving people conveniently from one bus stop to the other. We'll also have reached 10 million completed rides, 100,000 heroes on the platform and 5 million app downloads. We would have become the largest shared mobility platform in Africa and beyond.
What do you think the future holds for Africa-focused entrepreneurs and advice do you have for entrepreneurs who are just starting out?
Two things: 1 – stay humble. Time and chance happen to everyone, so whatever successful thing you build, don't get arrogant about it. 2 – Build good relationships. When you find people that are as passionate as you are, you should definitely keep them close.
Owning a business while balancing a personal life can be challenging; how do you take care of yourself?
I rest as much as I can. I don't deny myself of sleep when I need to get it. I try to also enjoy every opportunity I get to do the things I love doing. It helps keep my body and soul together.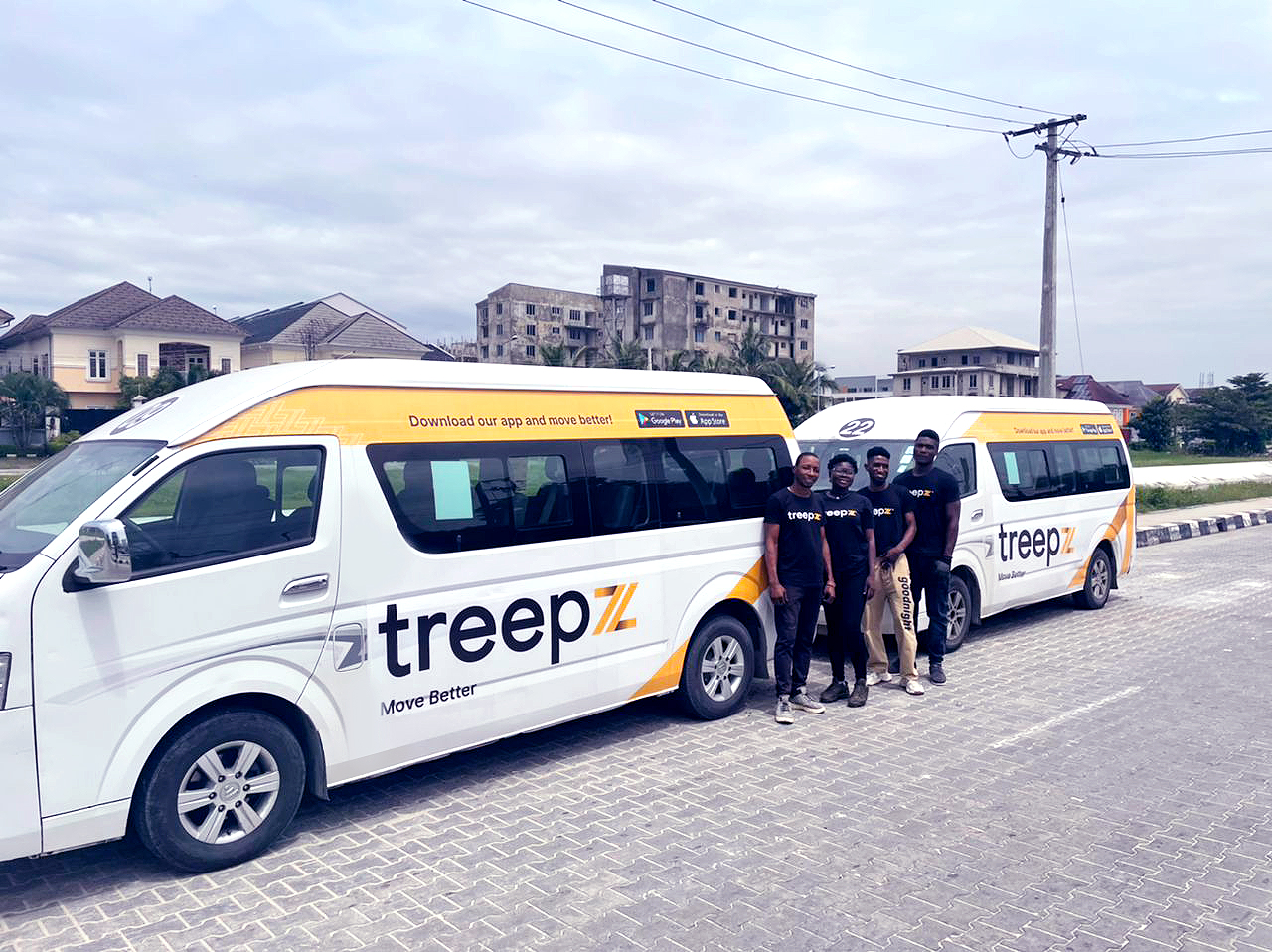 What is your favorite quote or mantra? What keeps you going?
My favourite mantra is JUST DO IT by Nike. I love that it's only 3 words but it has so much energy, life and conviction.
My favourite quote is by Nelson Mandela - "It always seems impossible until it's done." In reality, nothing is impossible, if you'll only just think it.
What is your favorite app or a business tool that you can't live without
My favourite app is Google Calendar. It is actually like my personal assistant. I'm able to plan my day and busy schedule. In a day I might have up to 20 tasks to perform, so the night before I also look through my calendar to see what I have for the next day and then plan towards it.
Why won't it be though? All the reminders and ability to sync with my email makes my work life so easy.