Tell us about how you got started.
I love problem solving and strategic thinking. This got me drawn more into entrepreneurship during my graduate studies at the Heller School for Social Policy at Brandeis University in Waltham, Massachusetts. While completing graduate school, I participated in several business pitch competitions and emerged as one of the winners in the Brandeis University SparkTank 2018 competition. The lessons learned from the innovation center in addition to my two masters degrees motivated me to start a company that can harness talents, use data to generate knowledge and create sustainable solutions that can enhance livelihoods. It cannot be over emphasized that public sectors programs (and some private businesses) are created based on limited or no evidence. Obviously, as we continue to see in developing countries (Africa for the most part), public sectors, including some private and non-profit programs are short-lived or continue to fail miserably due to lack of evidence-based planning and sustainable business strategies.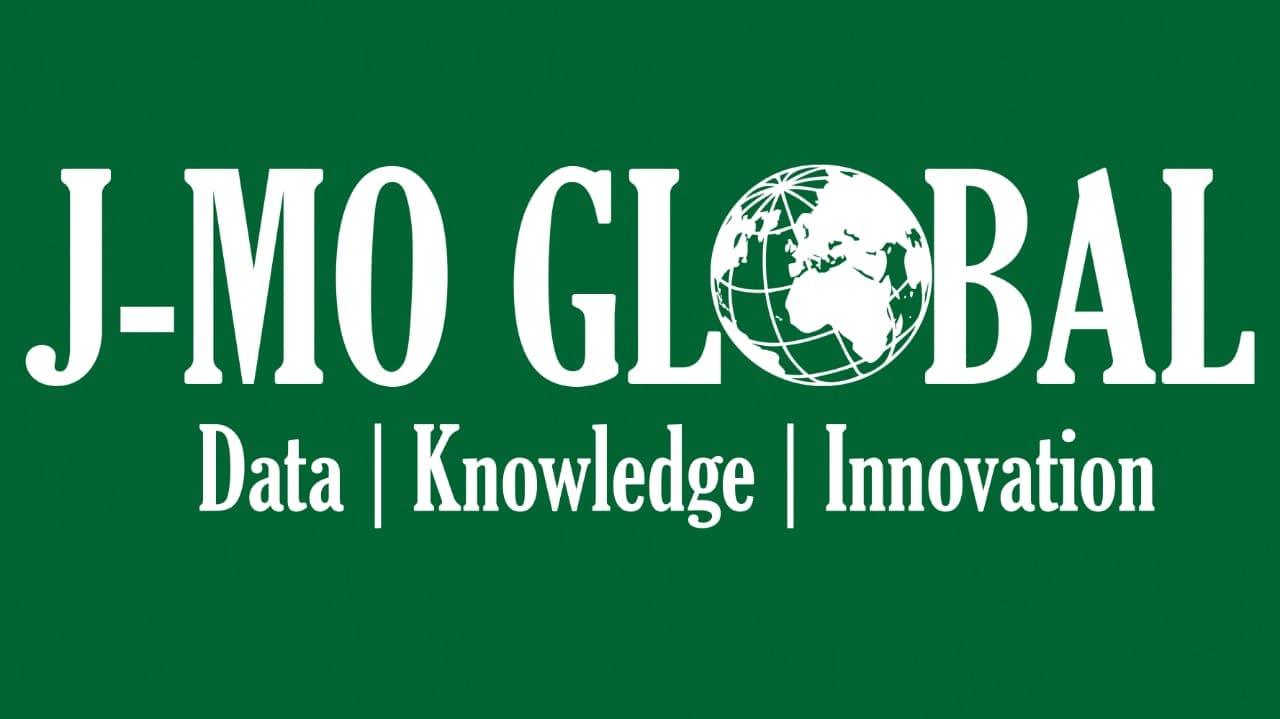 What makes your company unique?
My company harness local talents, combine cross-cutting skills in information technology and data and analytics to deliver tailored solutions to clients.


No business is without setbacks, can you tell us about a time when you faced a significant setback and how you recovered from it?
As a startup business, securing a workstation and access to capital was one of the biggest challenges. Everything so far has been based on bootstrapping. There where times my team got less motivated because running a startup is no easy feat. The journey can be lonely and overwhelming. However, holding on to the leap of faith kept us going to this day.


How do you define success and to what do you attribute your success?
In the context of a startup, I see success as that moment when you deliver a task with limited resources at your disposal. MY success can be attributed to perseverance.


What's next for your business, what will it look like in 5 years?
In the next 5 years I look forward to J-MO Global becoming a leading data and analytic firm providing cutting edge innovations in the sectors we operate in Liberia.


What do you think the future holds for Africa-focused entrepreneurs and advice do you have for entrepreneurs who are just starting out?
Africa focused-entrepreneurs can create the real solutions to Africa's problem for economic growth and development. As an entrepreneur with startup, the challenge is enormous on the Continent regarding access to capital. However, through perseverance and consistency, anyone can break the glass ceilings. We need more Dangotes, Tony Elumelus, etc. across the Continent.


Owning a business while balancing a personal life can be challenging; how do you take care of yourself?
First, I tried to make my business a fun and passion. Secondly, I do self-care activities with my family and friends.


What is your favorite quote or mantra? What keeps you going?
I look at the Chinese breakthrough in Agriculture and technology and ask myself, why not us-Africans? This keeps me going!


What is your favorite app or a business tool that you can't live without
At the moment, I can't live without messenger and WhatsApp for my business. Very handy!