Tell us about how you got started.
Before Nubar, there was Native Events – one of my companies that specializes in event management and production for corporates. Through Native Events, I was able to notice a niche in creating conceptualized bar solutions at every event that Native Events was hired to do. Nubar was formed to complement its sister company by working towards turning a traditionally oriented market into an urbanized one.


What makes your company unique?
We are passionate about delivering the highest quality of bespoke bar services on any scale and anywhere in the region, our unique factors are:
o Technology - eCommerce platform that offers convenience
o Innovation - A customer-centric & dynamic platform.
o An experience - Quality service & efficient delivery (Cheaper/Better/Faster)

No business is without setbacks, can you tell us about a time when you faced a significant setback and how you recovered from it?
Covid-19 showed every entrepreneur smoke! Before COVID-19 hit us, our pop-up bar setups made good business. Everything was on the rise until the pandemic hit us. Our ideas of a world shaped by certainty got shaken, and notions of stable businesses, streamlined operations, and competitive pricing models all got shattered. It is then that I became creative and innovative enough to develop an e-commerce platform that now transitioned my business from just being a physical setup to being digitally accessible from anywhere and everywhere, putting us back in business.
How do you define success and to what do you attribute your success?
Success comes in many ways for many of us, for me setting goals, sticking by them, and ensuring that I achieve them, that's my secret to success. what has kept me up on my feet is 'purpose', just having to remember why I started in the first place and how important it is to not fail but stay winning.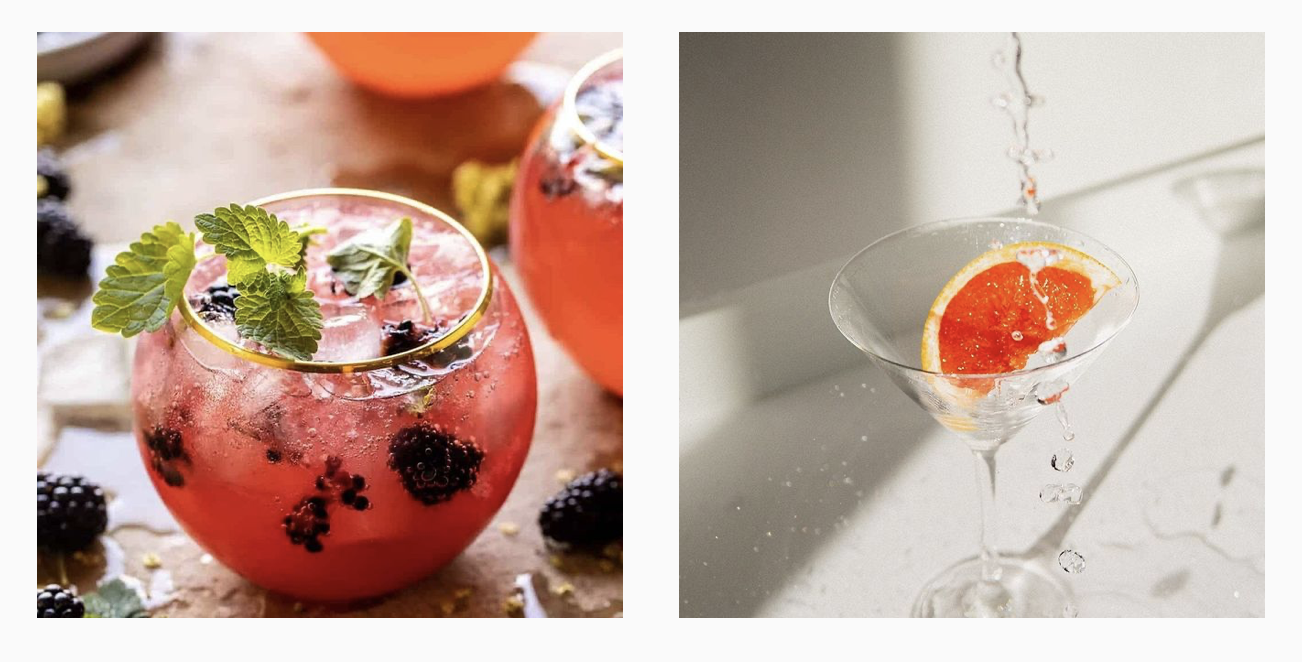 What's next for your business, what will it look like in 5 years?
The dream is BIG and the sky is the limit. In our first 3 years, we plan to go national by bringing together our online technology with the traditional brick and mortar store. The combination of both aspects will allow for exponential growth which will see us being able to take over/partner with already existing small-scale local liquor outlets for a wider customer reach covering retail and our distribution. Between years 4-5, we should be able to have our market share within the region and the rest of Africa.
What do you think the future holds for Africa-focused entrepreneurs and advice do you have for entrepreneurs who are just starting out?
Africa is our oyster, and we should be unapologetic and very much intentional about our actions. The dream belongs to the dreamer, be purpose and character-driven, and know that everything you envision can become reality if you have the drive, the patience & the discipline for it. It is easy to see and think that starting up is hard, but so is the entire business journey once you are in. Unfortunately, business isn't for everyone and just like religion you need to possess strong willpower to succeed. Start small to grow big, and never chew more than you can swallow.
Owning a business while balancing a personal life can be challenging; how do you take care of yourself?
Honestly, for a young entrepreneur, it's not easy, but what I do for now that works is that I always ensure that I go to bed every day with a plan and guideline of how am going to manage & navigate my next day. This planning helps me fit in my personal and family engagements and ensures that I work to create a conducive and balanced personal and work life. But every day is a learning curve that I am always optimistic to build from.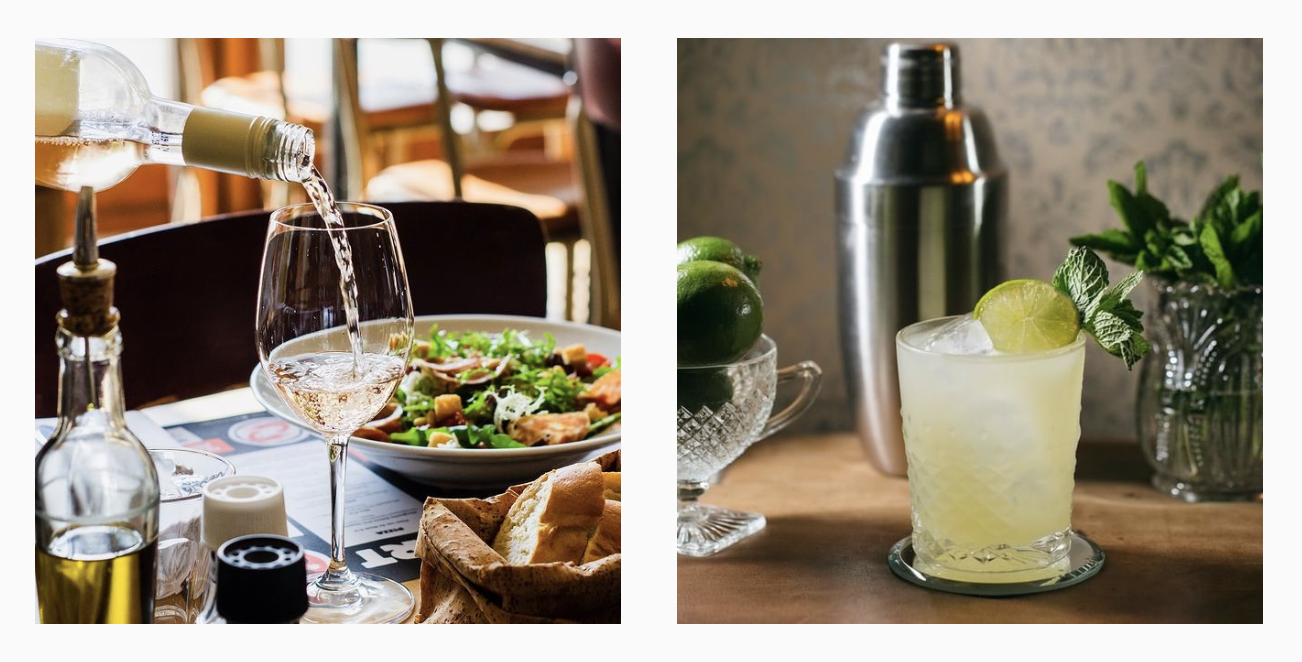 What is your favorite quote or mantra? What keeps you going?
"Today I will do what others won't so that tomorrow I can accomplish what others can't" – Jerry Rice. I consider myself one of the first self-made young entrepreneurs of my generation to ever come out of my country and it is for that reason that I keep working hard every day with the intent to build a legacy that will reflect possibilities & create more opportunity for young people by breaking the stereotype mentality we are raised within.
What is your favorite app or a business tool that you can't live without
Facebook does the 'magic' for us. With it being the most followed social platform in the world, we have even noticed that most of our potential clients here in Botswana can easily access & relate to it better than any platform. Our consistent experience in content development, has allowed us to communicate efficiently and advertise our products better.