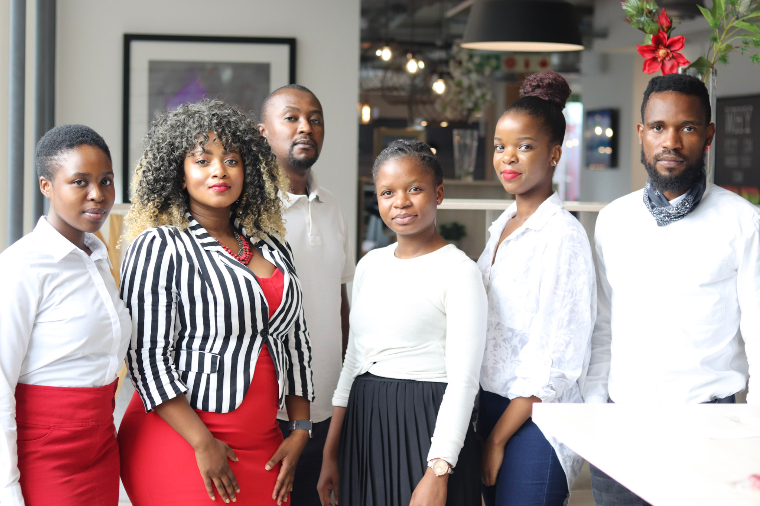 ---
We are an inquisitive team of analysts with the necessary knowledge and experience who are determined to produce creative and innovative solutions for our business clients through the use of analytics and advertising by helping clients know their customers. A lot of the work we do starts from structuring data and preparing it to be useful information using different statistical tools and sources. We aim to improve an organization's strategic, tactical and operational decision making through Analytics Advertising.
Our company is driven by three key fundamentals, which are passion, efficiency and accuracy. Led electronic signs are designed for various using environments both indoor and outdoor by using such technologies as photoelectric display technology, video technology, multimedia technology, network technology, computer technique and automatic control technology to display various information factors such as words, texts, images.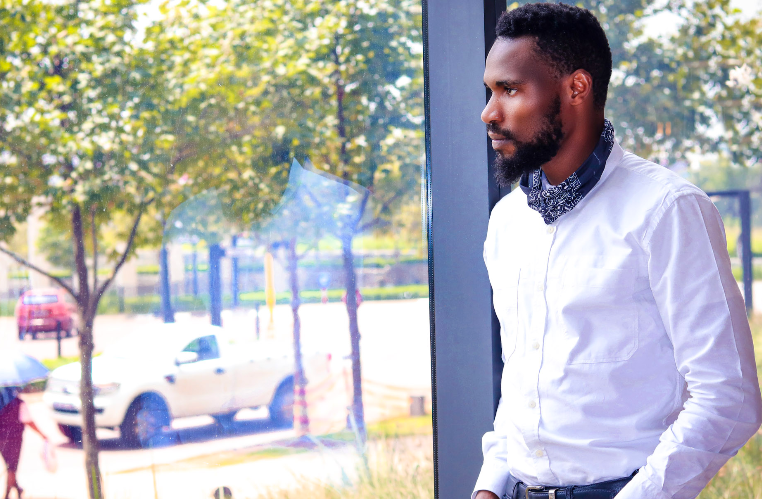 Mr Banks: I always had visions to become an entrepreneur growing up, I kept telling everyone I will be running a business one day. In 2015 I started working with entertainment people and help them with brand strategy to get endorsement deals using my analytics skills. Around 2015 I felt I was becoming a pro so I opened a company called Analytics Advertising.
One day I just felt tired at my small office as a Business Analyst, I called my father and told him I'm about to quit, knowing me he thought it was a great idea, I called my wife and told her I'm about to inform the CEO she said let's go!! . I resigned and served my notice and that's how I started focusing fulltime on Analytics Advertising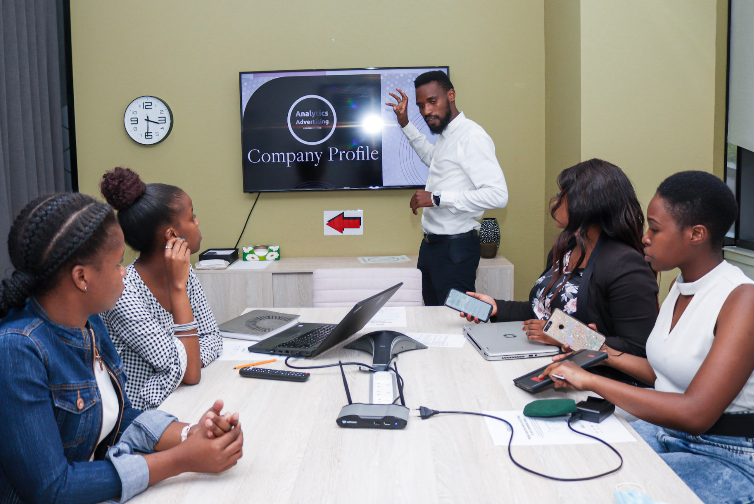 ---
In a world where the growth of your business depends on the speed and sophistication of your brand and digital maturity, Analytics Advertising is ready to help you upgrade and transform.
We offer:
Key Account Management
We build the retail strategy for your business.
Listing of Products
We manage administration of listing the products from pricing, planograms & monitoring growth in the retailer.

Pricing Strategy
We have insights into weekly pricing on all retail shelves, in that we design pricing ladders aligned with your product category goals.

Creative Design
Our strategic Designers are always waiting to connect with you and here what you have in mind so that they can bring it to reality for you.

Web Development
We create Apps, Ecommerce site for different businesses. We are at a forefront for digital brand activations and creating the best look & Feel designs for our clients.

Compaign Management
We specialize in Campaign management, We have done some of the most amazing digital campaigns for brands, and our execution's set us apart from everyone else.

Analytics
This is our core service, we are driven by insights to make designs and create content that fit best to the targeted market. Because we are best in Analytics, We have become Africa's leading analytical advertising agency.

Media Management
Many businesses are always busy with operations so they always seek a good creative agency to help them maintain brand relevance and constantly communicate with their customers

Corporate Content
We create content, corporate videos and adverts that helps you transcend your message to your customers.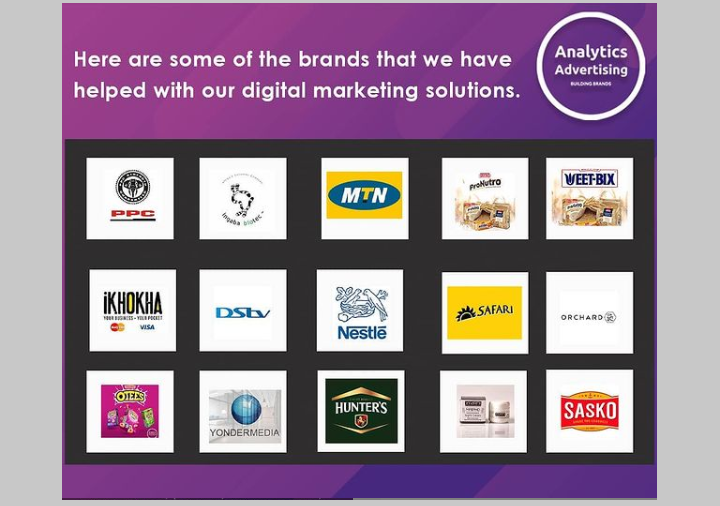 ---
We work with companies of all sizes. We are all about building brands, providing digital marketing strategies, and delivering great services that drive customer success. We are working with amazing clients from different industries including telecoms, manufacturing, restaurants, politics, constructions, universities, and South African amazing influencers.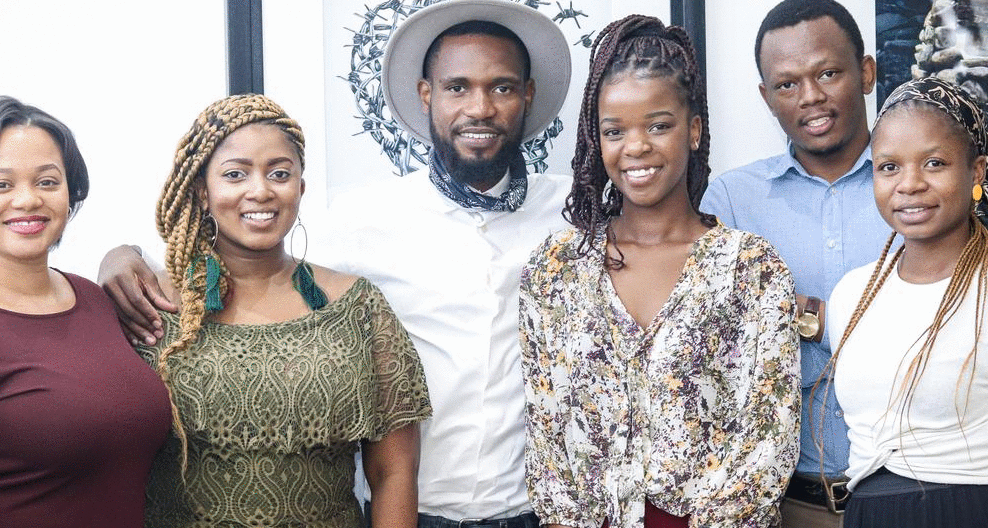 ---
Talifhani Banks
Managing Director
Takalani Netshipale
Business Manager
Takalani Netshipale
Business Manager
Naledia Sikwane
Strategic Designer
Fulufhelo Mashige
Content Creator
Trevor Mulindi
Strategic Designer
---