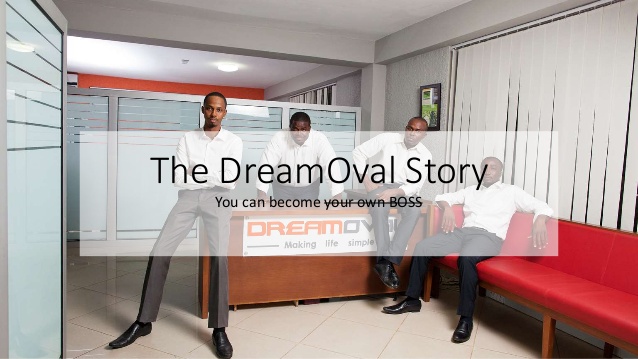 DreamOval was Ghana's 2015 Software company of the year. We believe the world needs innovative, people-centered technology that empowers both individuals and businesses to make smart, wealth-generating decisions. We simplify life for people, organizations, and the world. At DreamOval, that is what we DO! What we do every day is found in a quest to innovate for the greater good of the world and humanity. We build solutions that enable us provide enterprise-oriented VAS and Channel innovation platforms targeted at financial institutions and business that yearn to grow while providing better experiences for their customers.
We have a community of smart and enthusiastic geeks who live and sleep the dream to use tech-innovation to transform the world. Ours is to critically think around situations and seek newer dimensions to making everyday experiences great for people and businesses. At the Oval, our greatest asset is the duty of DOing. We believe we owe it to future generations, especially from Africa, to leave a legacy that will transcend the dynamics of time while at the same time dotting the world with innovations that is founded on the ingenuity of our community members, also called DOers. Ultimately, choosing DreamOval is a journey of unlimited discovery of infinite dimensions of generating value for people and businesses through tech.
BILLBOX-Merchants and service providers benefit from a one-stop-shop collection platform that makes bill payments simple and convenient.
Benefits:
Process money from all mobile money wallets and cards on one platform.
Billbox provides a central location for collections where payments are received
Know when your customers pay their bills in real-time from anywhere in the world
Receive Digital Payments instantly and limit cash related issues
SMARTGRID-Financial institutions can now offer the best-in-class Omni-Channel digital financial solutions to their customers.
Benefits:
SLYDEPLAY-Customers are able to send and receive money to individuals and merchants from their mobile device at the best rate in Ghana and Zimbabwe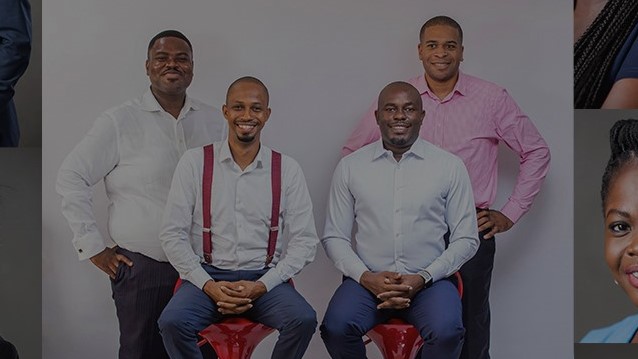 Claud Hutchful
CEO & Co-Founder

Charles Hansen-Quao
Executive Director & Co-Founder SVP, Enterprise & Consulting

Henry Sampson
Executive Director & Co-Founder SVP, Engineering, Innovation & Insights

Francis Ahen-Affoh
SVP, DreamOval Foundation

Dzifa Asante Yeboah
HR Manager

Charles Kollo
SVP, Sales and Marketing

Kofi A. Asamoah
VP, Engineering

Yaw Osei-Tutu
Chief Finance Officer

Joseph Djomeda
VP, Solutions Delivery and IT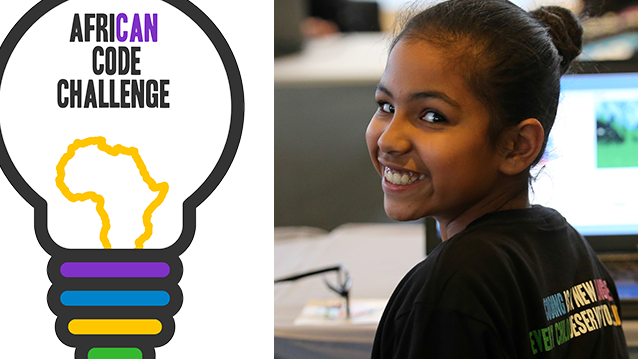 The DreamOval Foundation was set up as a legally separate entity during the first quarter of 2013. Our aim is to bridge the knowledge gap through the creation, sharing and utilization of knowledge with Education and Technology being our key focus areas. The foundation doubles as the manager of all CSR activities of DreamOval Ltd. The Foundation's Mission is to help Ghanaians live a more fulfilled life by facilitating the creation, sharing and utilization of Knowledge.
Partners:
SAP
Africa Code Week
Ashesi
Ghana Education Service (GES)
Ghana National Association of Teachers (GNAT)
Pyxera Global