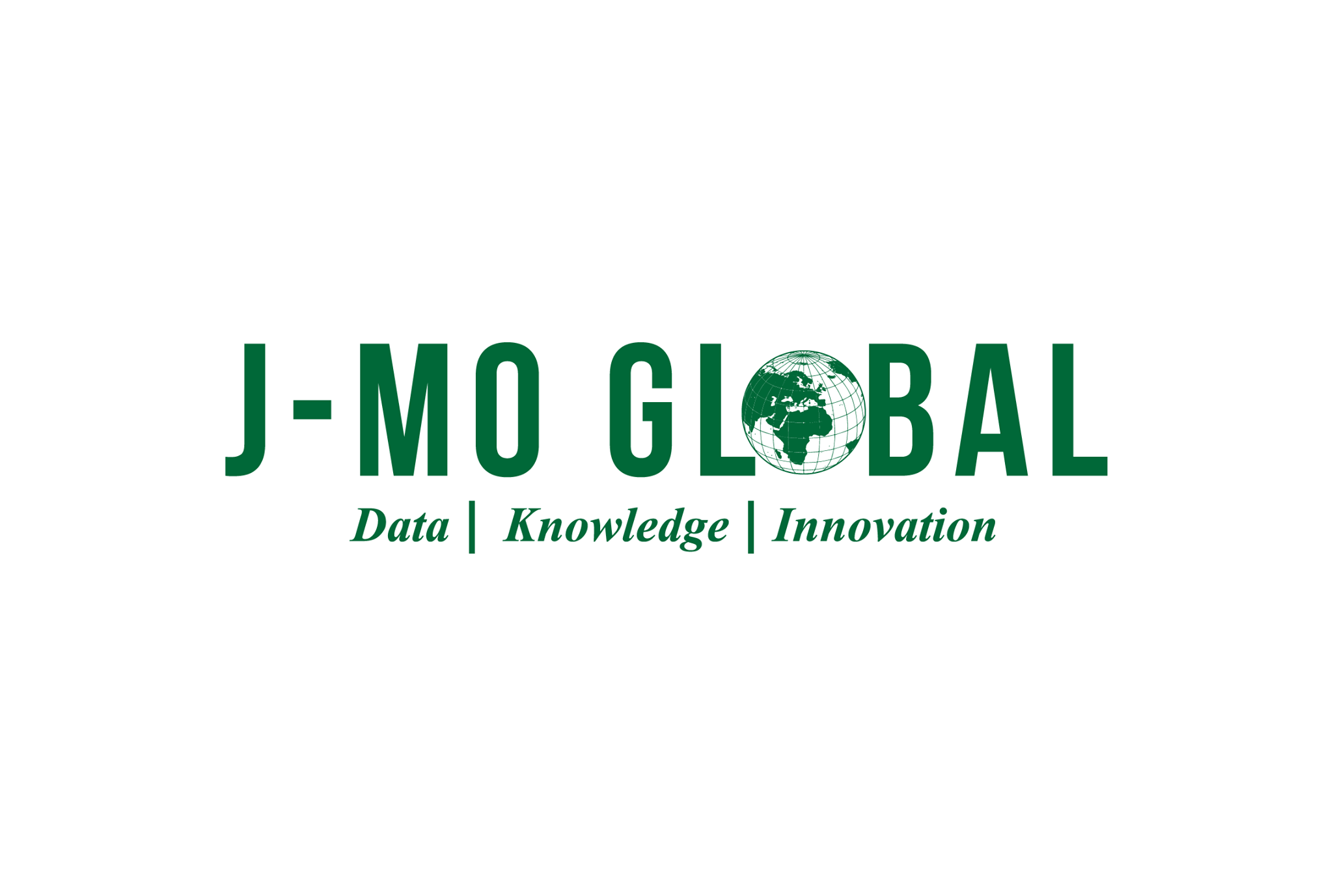 ---
J-MO Global, LLC is a hub for innovation. Our team is comprised of critical thinkers and innovators with diverse technical and social backgrounds that are passionate to address unmet needs of society.
Mission: Our mission is to provide evidence-based solutions that enable clients become innovative, effective and efficient while addressing key challenges to transform livelihoods.
Vision: Our vision is to ensure J-MO Global is a leading hub for innovation that transforms livelihoods through research and innovation within the nonprofit, public and private sectors. Values: We commit to diversity, honesty, professionalism, and efficiency. Our team is social impact-driven and passionate about enhancing the Sustainable Development Goals (SDGs)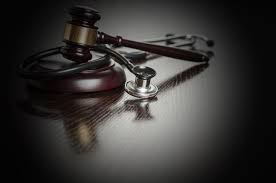 ---
Research & Evaluation

J-MO Global research and evaluation services cover program monitoring and evaluation, quasi-experimental, qualitative and quantitative research. Research activities also include policy analysis, impact evaluations, needs assessments, process evaluations, surveys design, data collection and analysis.Our approach is context-driven and ensures clients get the best results.
---
Agriculture & Food Security

Investment in agriculture is essential for food security, livelihoods development and economic growth. J-MO Global has a team with expertise in precision agriculture and sustainable agriculture strategies, value-chain addition and access to markets for farmers. We believe in the efficient utilization of agricultural inputs in a climate-smart approach. J-MO Global offers business training for farmers and interested parties in agripreneurship.
---
Capacity Building

Our capacity building services include business development, project planning and implementation. We offer proposal development and fundraising strategies for individuals, organizations, businesses, and government agencies.
---
Global Health

Our global health team understands the compelling need for health systems to be effective and efficient while providing services that are equitable and accessible. At J-MO Global, we have the technical expertise in health system reforms and strengthening, innovative healthcare financing and health information system design
---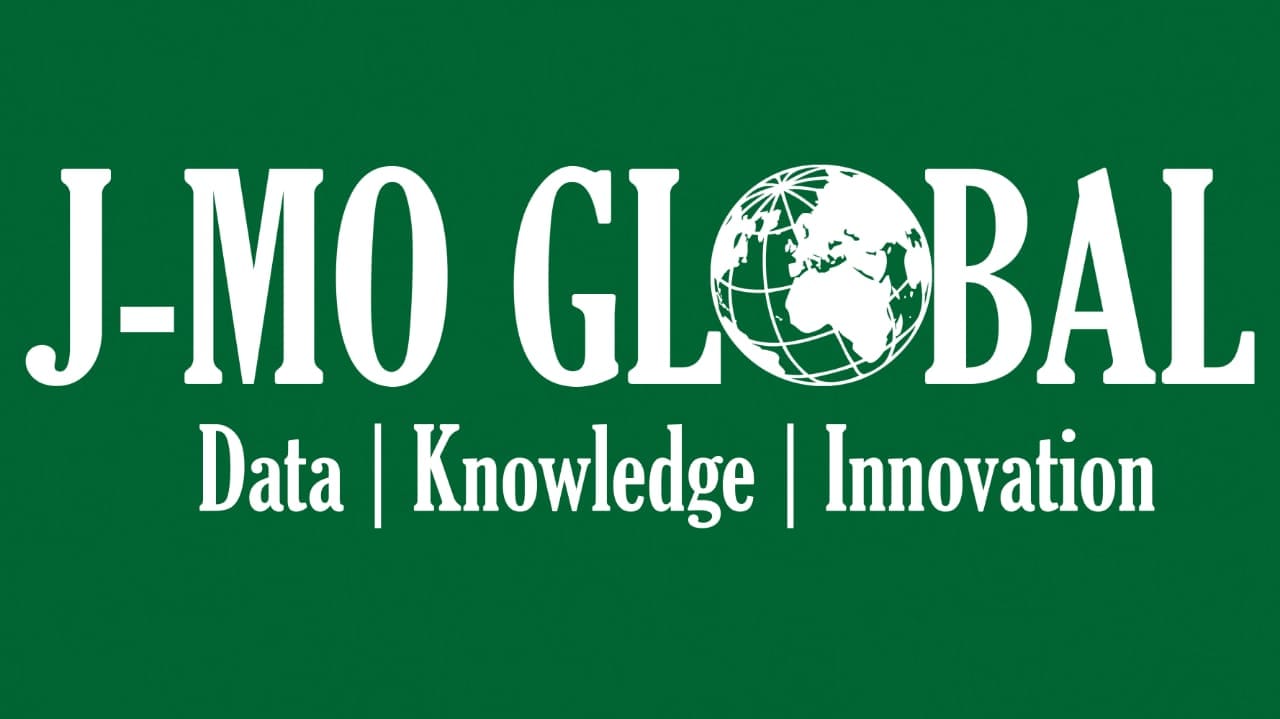 ---
J-MO Global Trains Young Liberian Entrepreneurs
On Friday December 27, 2019, over 21 young and emerging entrepreneurs benefited from a one day free "Business Development Training" offered by J-MO Global, LLC. Mr. Alexander Kaydor, Managing Partner of J-MO Global along with Hadji Massaquoi, ICT/Project Manager (J-MO Global) conducted the training on behalf of the firm. The training took place at Starz University Masters Building in Sinkor, Monrovia, Liberia.
The training equipped participants with skills in turning ideas into a business proposal, identifying the elements in a business proposal and how to create an elevator pitch, etc. The training brought together participants from different organizations and businesses in Monrovia. Mr. Alexander Kaydor, Managing Partner of J-MO Global and with over 10 years' experience in public finance provided key insights on business development and how to write a business plan. Hadji Massaquoi a young ICT professional and entrepreneur (ICT/Project Manager, J-MO Global) co-facilitated the training on entrepreneurship skills covering key concepts in business development.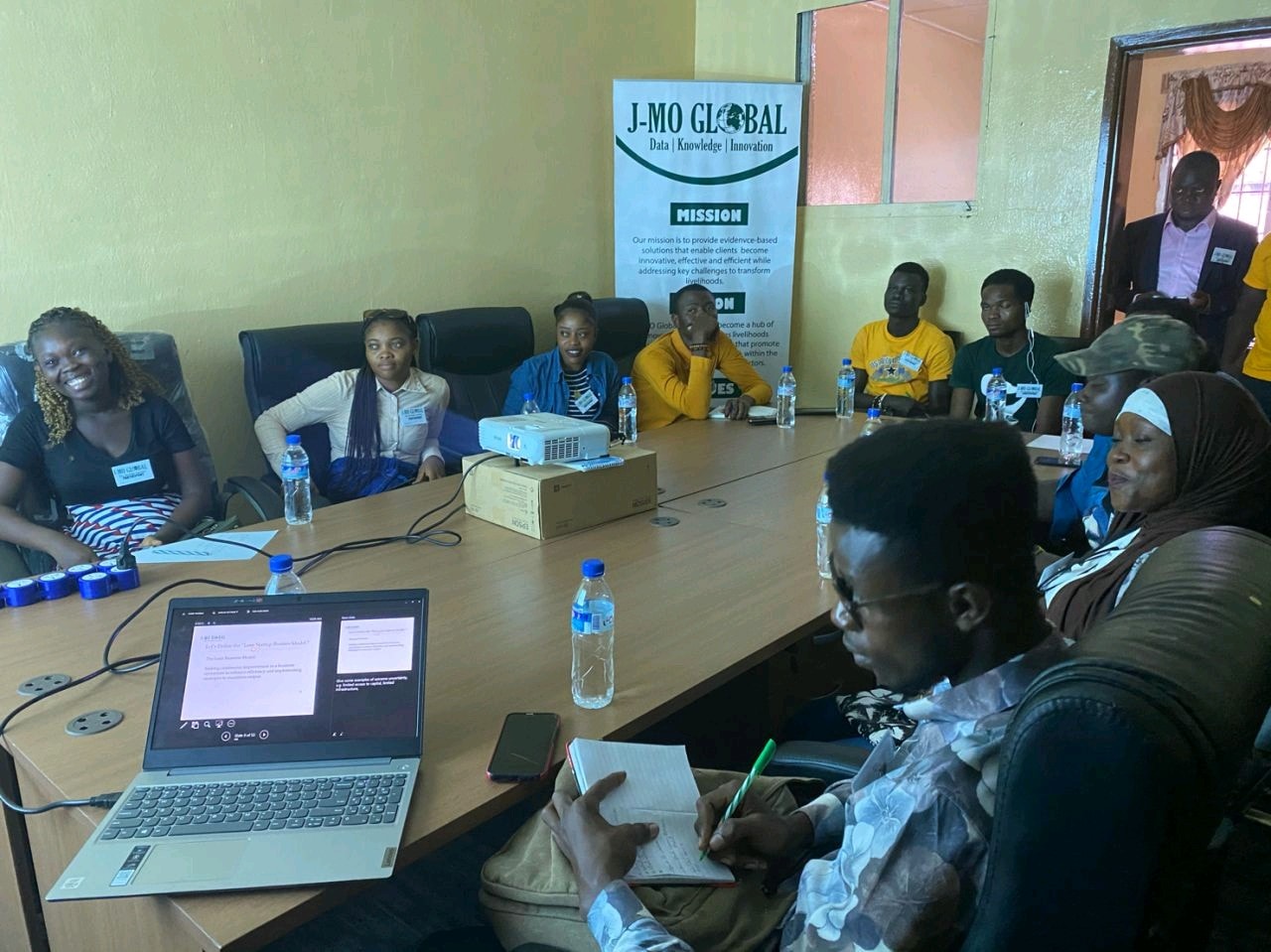 ---
Joe Wilson
CEO/Founder
Alexander G. Kaydor
Managing Partner
Samuel Saah Karimu, PMP
Managing Partner
Gargar Johnson
IT/Project Coordinator
Triphina I. Turay
Office Administrator
King Moses Yoko
Research Associate
S. Prince Conway II
M&E Manager
West Africa: 2nd Floor Raymond Building, Broad Street Monrovia, Liberia.
Office: +231775698958 ; +231880552567; +231770245944
United States: 6908 Clinton Rd, Upper Darby PA 19082 Cell: +13145835829
Asia: Pyeongtaek, South Korea Cell: +8210 50671981
Email: contact@jmoglobal.org