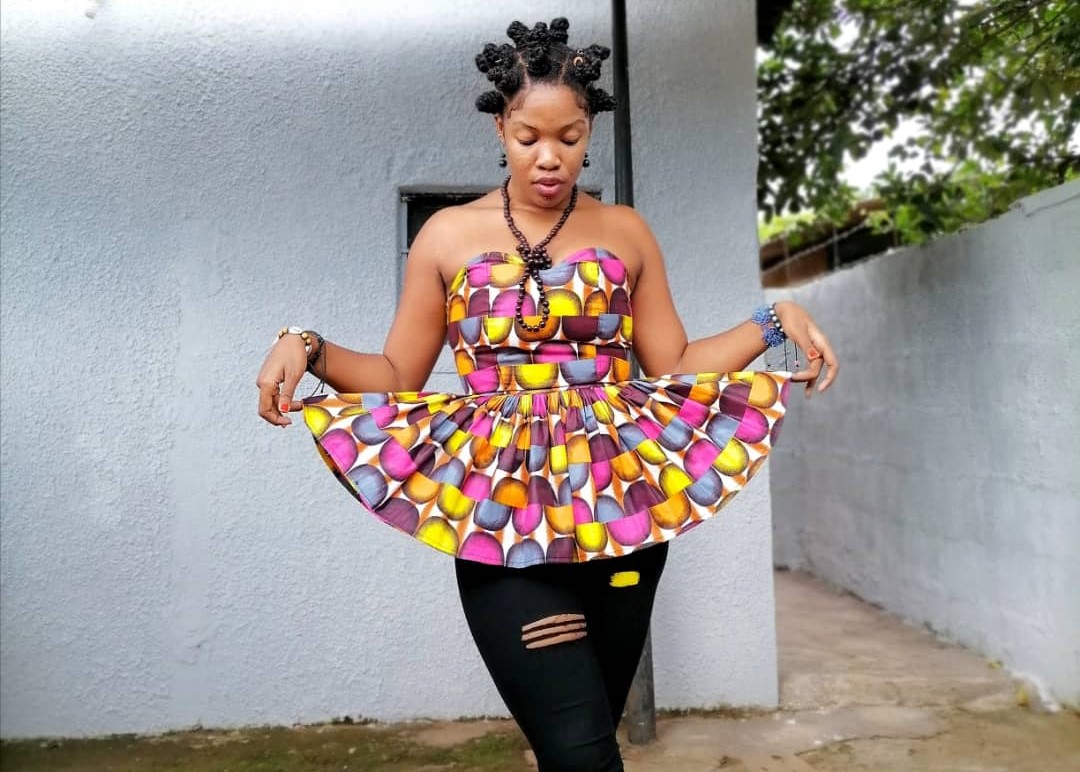 VanoM which is generally an anagram for Mona is a brand that really started off as a means to clothe myself,something to eliviate parental pressure while making use of the talent God blessed me with.
Over time it saw a great deal of challenges as it was not a business or a brand yet,but with alot of practise and letting go l developed a working model that in the long run bettered the craft and the quality.
VanoM has since the been able to fully develop into my dream that is to be able to share my gift through teaching. The current business model includes not only a fashion line but alos classes whihc have bee able to prove as not only profitable but fulfilling.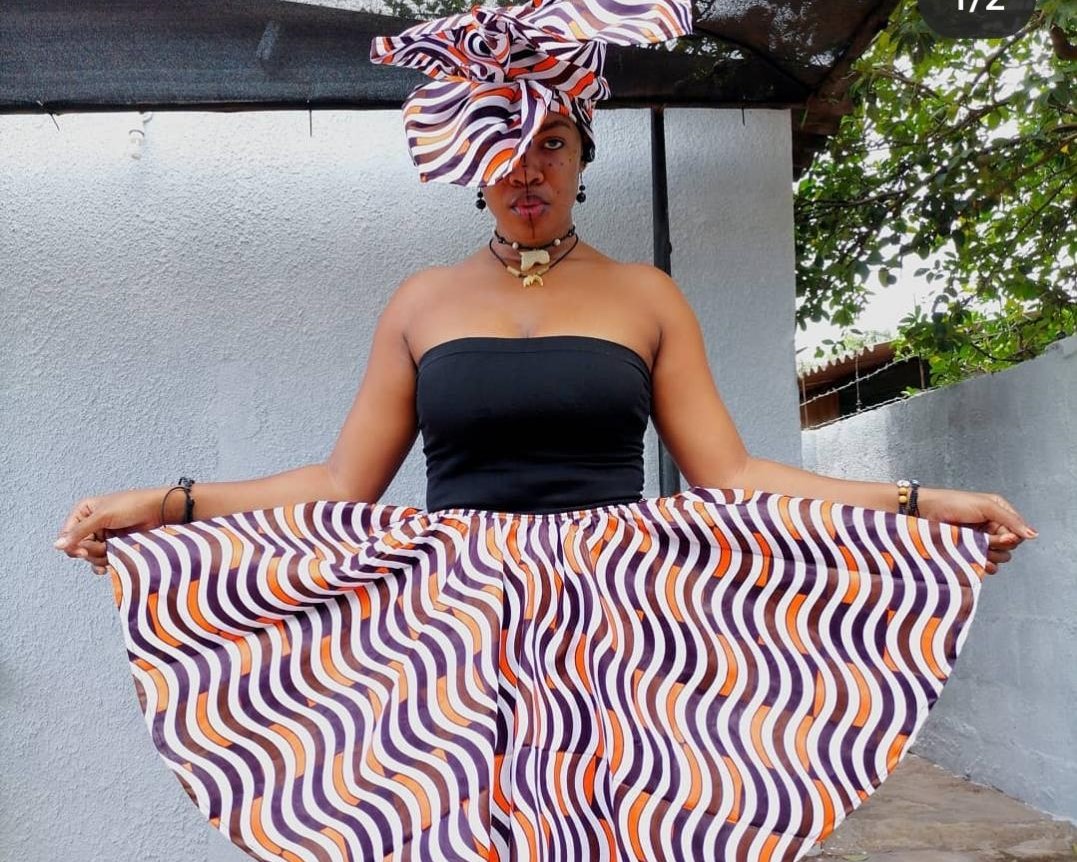 ___"Clothes mean nothing until someone lives in them".
Yes we make clothes, but don't neglect yourself, mental and physical health. The best of You is You in VanoM and with great Health!
l make fashion and tradition blend through our fashionable designs l make from ankara clothes. The aim is to do what l love and teach those around me about it. This project is to have vanoM sewing lessons that help equip the girl child to not only clothe but protect themselves by making their own sanitary wear without any chemicals that could danger their health.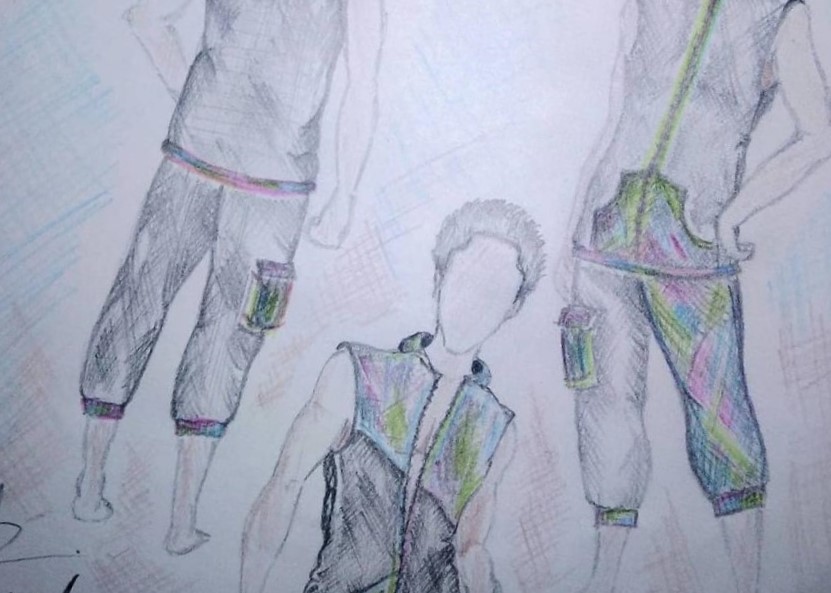 Everything has to start somewhere....
you just have to trust the process. From paper to an outfit.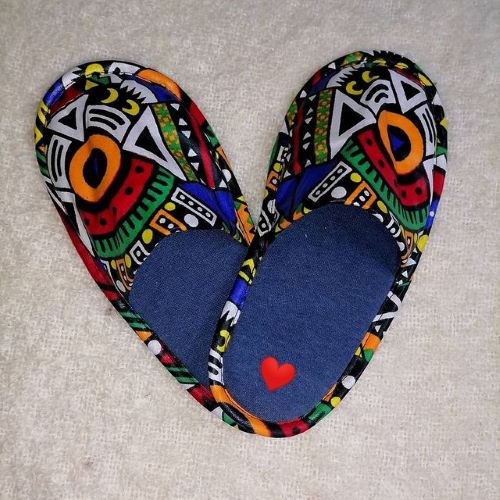 Mornings never looked so classic-Vanom Morning shoes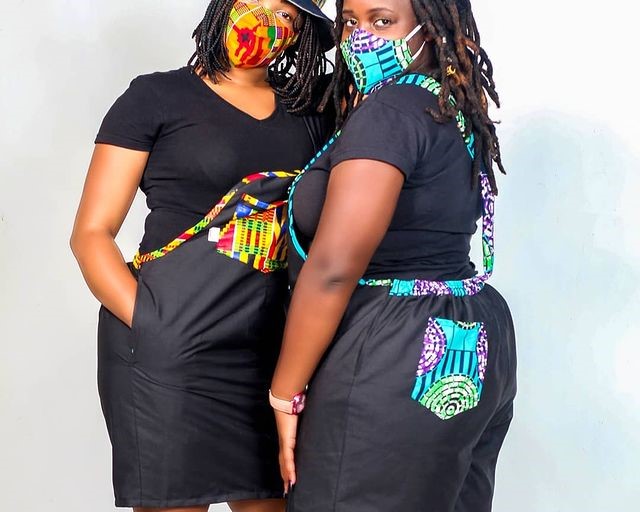 Don't let trends run you. With vanoM, you run them!!!