ELISA CONFAB EVENT
November 17, 2022 4PM CAT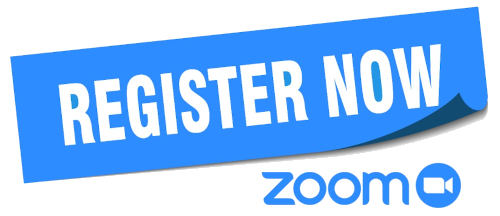 Sheba Tekeste
Founder & CEO | Pushstart
Sheba Tekeste is the Founder and CEO of Push Start Consulting, a boutique agency which focuses on growth and optimization of small businesses. Sheba has a background in management consulting and specializes in change management, process optimization and marketing for new businesses.

The Push Start model is to first analyze the objectives or unique value add of the business or entrepreneur, and to guide the process of defining and communicating brand identity, then formulate the steps towards growing, sustaining and optimizing the business by creating a customized timeline and strategy. Sheba holds an MBA and began her career as a consultant working for various fortune 500 companies.
---
When you attend ELISA CONFABS you receive:
1 hour of virtual learning on the most important topics in entrepreneurialism
the opportunity to ask questions directly to the CONFAB speaker
networking opportunities with attendees from all over the world
business development and visibility
---
Confabs are free events open to the entire ELISA portal community, which includes high potential entrepreneurs and founders with bold ideas for solving the greatest challenges we face in Africa. Attendees also include industry executives, investors, venture capitalists, philanthropists, researchers, educators, government regulators, policy makers, founders and entrepreneurs at every stage of their journey.
During the confab, an inspirational speaker or thought leader provides remarks for 10-minutes focusing on their professional journey, particularly as it relates to entrepreneurism in Africa. This is followed by randomly assigned small group virtual breakout sessions where attendees connect with others, discuss bootstrap briefs and gain recognition for their business, project or idea.
Date: November 17, 2022
Schedule: 4PM CAT
Location: https://icpdprograms-org.zoom.us/meeting/register/tZwtde-sqzwpE9PbPgkf80RWD6fjAm27uGok